Pre-Purchase Inspection
Insurance Survey
Damage Inspection
Consultation
Repair Oversight
Cargo Inspection
Credentials
All surveys are conducted according to the American Boat & Yacht Council (ABYC) standards. My 25 years of mechanical experience and  25 plus years of boating in addition to my Chapman School of Seamanship Certification has added to my expertise in yacht and small craft surveying.
ABYC Standards Certified , SAMS :Accredited Marine Surveyor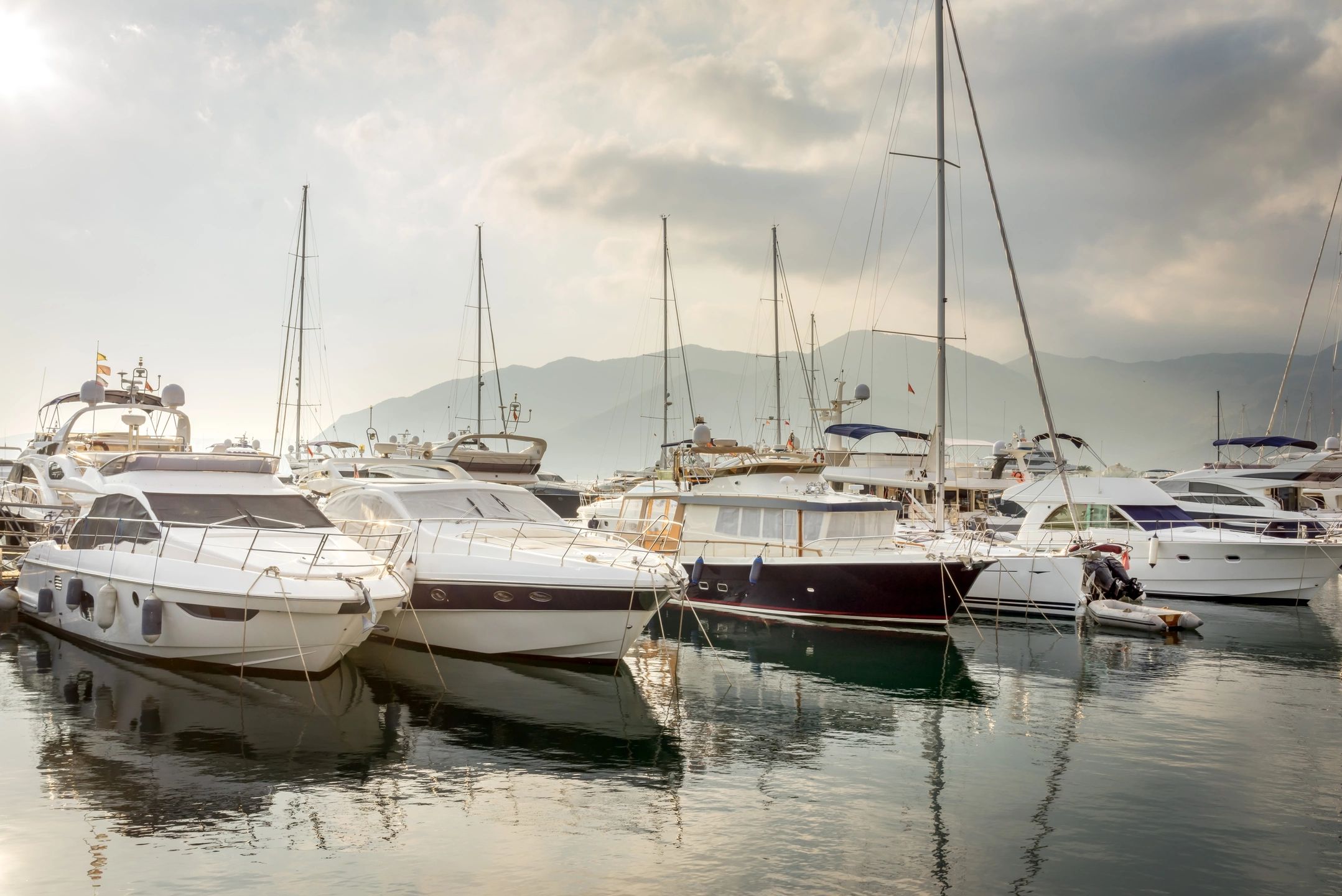 Marine Surveyor,Society of Accredited Marine Surveyors AMS: Accredited Marine Surveyor : Yachts and Small Craft
Marine surveyor will conduct inspections, surveys or examinations of marine vessels to assess, monitor and report on their condition and the products on them, as well as inspects damage caused to both vessels and cargo.